11th October 2022 - 19th November 2022
Exhibitions
Special Events
The Sun Also Rises is a solar themed contemporary art exhibition curated by Sarah Lowndes and featuring works by Roger Ackling made using sunlight in East Anglia, photographs by Howard Sooley including images of Derek Jarman's Dungeness garden and site specific sculptures by Mary Redmond.
The exhibition is accompanied by a programme of free sun-themed activities including film screenings of Sun Tunnels (1978) by American land artist Nancy Holt and A Joyful Noise (1980) by African American musician Sun Ra, a browsing library of solar themed books, a display of solar art and activism posters and free creative activities, including a Sun Salutation yoga workshop led by Trish Dent, a Cyanolumen art workshop led by Holly Sandiford and a creative writing workshop led by Lígia Macedo.
The programme of free events also includes a discussion event, The Sun in the East, on the long and intertwined relationship between art and environmental activism in East Anglia.
More Information
15th October
Sun Salutation Yoga Workshop with Trish Dent, Dance studio 11am-12 noon
Cyanolumen art workshop with Holly Sandiford, Hopper Room or Basement (whichever has most light) 2-4pm
Opening reception for The Sun Also Rises exhibition 5-7pm
Screening of Nancy Holt, Sun Tunnels, Theatre 5pm (26 mins 31 seconds)
29th October
Shared reading and creative writing workshop, with Lígia Macedo, Hopper Room, 10am-12noon
The Sun in the East discussion event and communal meal, Theatre and Café, 1-4pm
Screening of Sun Ra, A Joyful Noise, Theatre, 5pm
19th November
Publication launch and closing event, Café, 2-5pm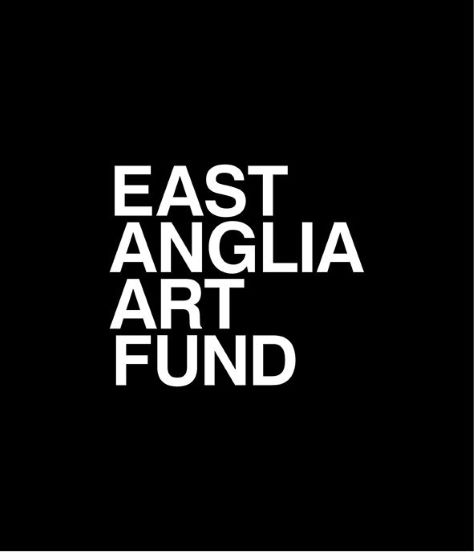 Upcoming Events
To provide the best experiences, we use technologies like cookies to store and/or access device information. Consenting to these technologies will allow us to process data such as browsing behaviour or unique IDs on this site. Not consenting or withdrawing consent, may adversely affect certain features and functions.
Functional

Always active

The technical storage or access is strictly necessary for the legitimate purpose of enabling the use of a specific service explicitly requested by the subscriber or user, or for the sole purpose of carrying out the transmission of a communication over an electronic communications network.
Preferences

The technical storage or access is necessary for the legitimate purpose of storing preferences that are not requested by the subscriber or user.
Statistics

The technical storage or access that is used exclusively for statistical purposes.

The technical storage or access that is used exclusively for anonymous statistical purposes. Without a subpoena, voluntary compliance on the part of your Internet Service Provider, or additional records from a third party, information stored or retrieved for this purpose alone cannot usually be used to identify you.
Marketing

The technical storage or access is required to create user profiles to send advertising, or to track the user on a website or across several websites for similar marketing purposes.
Skip to content